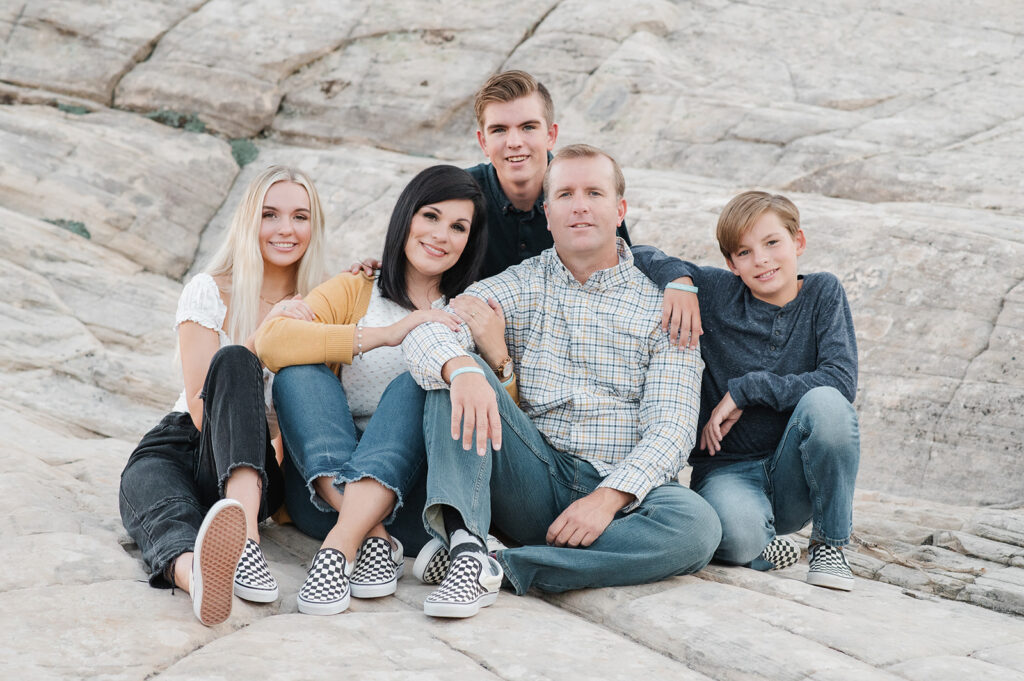 Our mission at Heavenly Hearts is to help lighten the heavy burden of grief so families can focus their energy on healing and each other. By providing resources like comforting blankets, paper goods, water bottles, gift cards for restaurants, education on what they might expect in the coming weeks, and so much more, families can have peace of mind knowing that someone is there to take care of them when they need it most.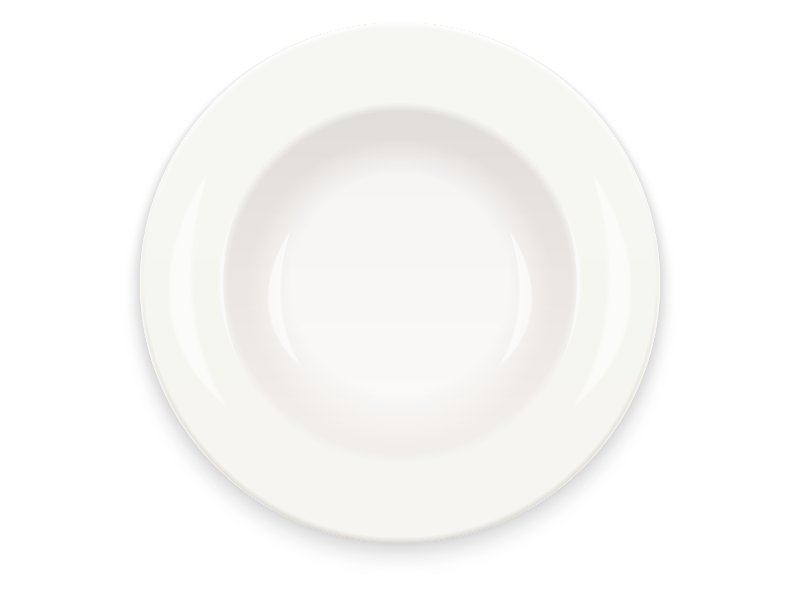 Kintsugi is the ancient Japanese art of repairing broken pottery with gold.  The mended piece is believed to be more beautiful, more valuable, and stronger because it has been transformed through suffering.  Even the most broken heart can be beautifully put back together after experiencing the ache of grief.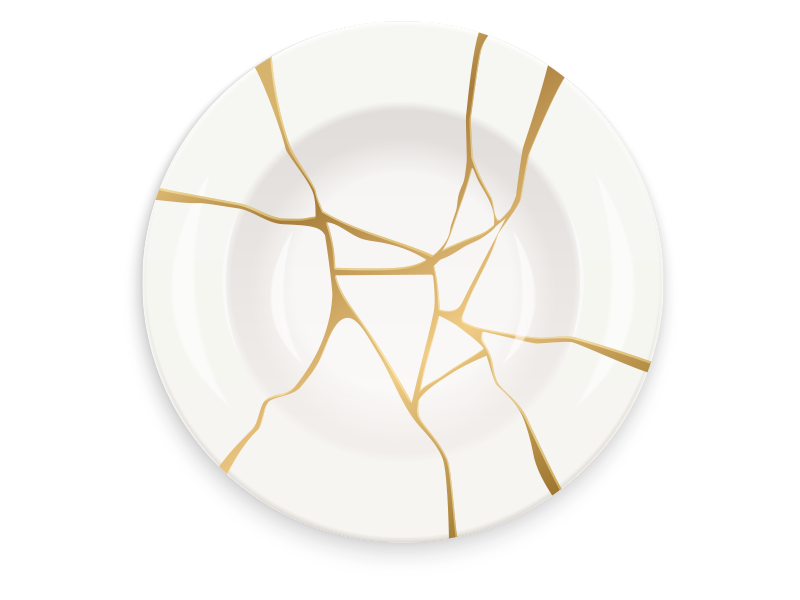 At the beginning of 2021 our family's life was altered and our trajectory changed forever.
Our son Lucas passed away unexpectedly.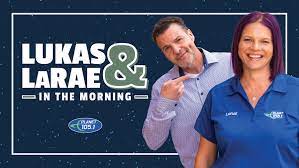 We were interviewed on Planet 105.1 recently about our cause and our upcoming event. You can listen here!