At the beginning of 2021 our family's life was altered and our trajectory changed forever.
Our son Lucas passed away unexpectedly.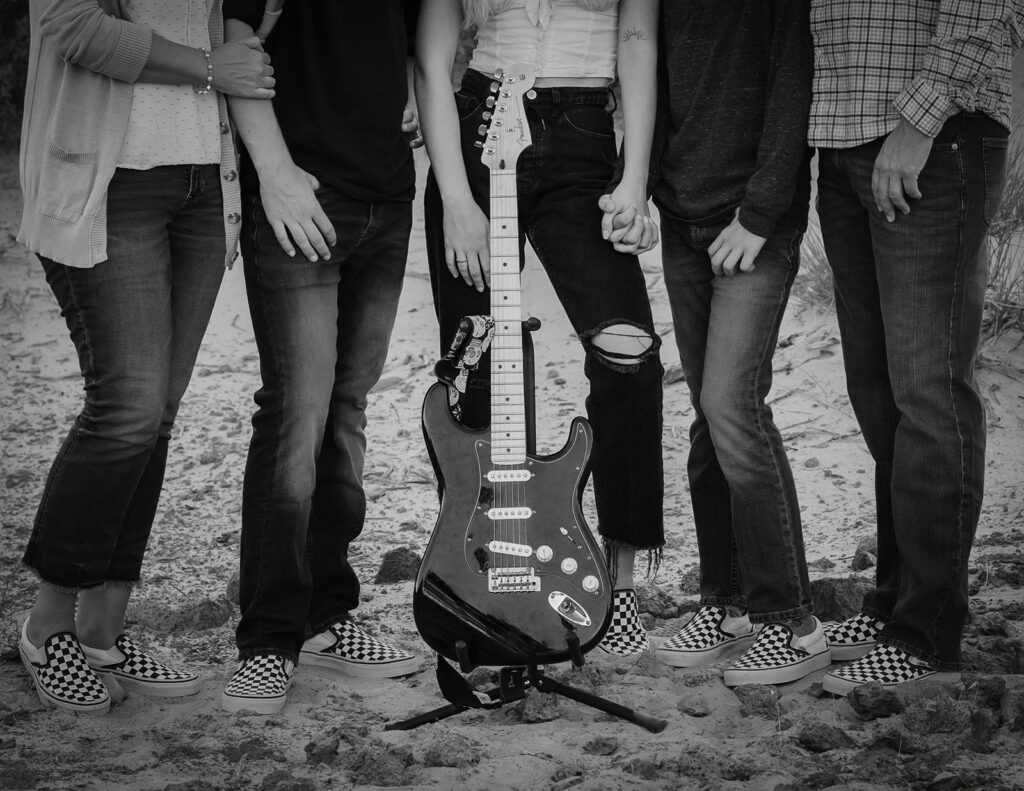 One moment we were home fully engaged in our individual journeys, a mother committed to online college, a father studying for a promotion at work, our children loving homeschool; and then with one phone call everything seemed to slip into oblivion. Our daughter, Emalee, who was living in Seattle, called and asked if Lucas was okay. She had received an unexpected message from a distant friend offering condolences for her younger brother.
We tried not to panic and started making calls to find some answers, but Lucas's phone went straight to voicemail. We could sense that something was off, and after a few minutes we decided to get in the car and make the forty-five-minute drive to Lucas's apartment in Cedar City, Utah.  After many prayers and running through scenarios, we pulled up to the apartment and were met with every parent's worst nightmare: police cars lined the street, police tape blocked the apartment and silhouettes moved through the room that belonged to our Lucas.
Our handsome boy was gone.
The shock came hard and fast, like nothing we have ever felt.  Screams filled the night, tears were lost in the panic, the words seemed like an echo.  What do you do? Is there a protocol for how to act?  How do you move from the very ground you are kneeling on?  The shock was real.  Our bodies locked up and went into survival mode.  Much of that night was a blur, but we were able to make some calls and get some things set in motion.  We had to get our two boys at home taken care of.  We had to get ahold of our religious leader, Bishop Johnson, and we had to let someone know Stephen would not be into work in a few hours.  With those notifications, a small army from around the world started to gather.  Prayers were offered, and prayers were answered.

We were immediately lifted and carried; even though we may not have known it at the time. 
On this night we received some amazing counsel that helped aim our new trajectory; we were promised that if we left our door and hearts open, we would be blessed abundantly.
It was time to head home and face our boys. But how do you drive when you cannot even stand and see normally?  We got a ride home, had a much-needed cry with our boys, then knelt in prayer as a family, and we began our healing process.  From this very night we knew we needed to be open and honest with each other, so we began to talk about our feelings openly without holding back.  This proved to be very healing, and remains so to this day.
This first night seemed to never end: we tossed, we turned and we wandered the house, trying to make sense of it all.  The sun came up, and with it, a knock came to our door, the first of many.  We quickly found that allowing people into our home at this vulnerable time was healing for us and them, and the blessings that poured out were nothing short of miraculous!
We don't dwell on what happened the night Lucas died. Now we focus on the love and service that was expressed and given during our most painful trial. Because so many reached out and offered support, our burden was lighter, and through it all we saw a greater calling for our family.
We felt prompted to start Heavenly Hearts, a non-profit organization where our mission is to Serve, Comfort and Love families who have lost loved ones as we did-prematurely and tragically-whether it be a child or young parent.
When you are forced into these situations, you don't know what you don't know.
Losing a child has been the hardest thing our family has ever experienced.  Through this, we have grown closer, learned to rely on one another, to cope with our grief, finding ways to reach out to others that are grieving. We want to help these individuals and families through the whirlwind of the first days, weeks and months.